About the basics of hybrid cloud video surveillance.
Cloud video surveillance, also commonly referred to as Video Surveillance as a Service (VSaaS), refers to cloud-based solutions packaged and delivered as a service. A true cloud-based solution provides video processing and management via the cloud. The system may have field devices communicating with cameras and the cloud, acting as a gateway or communication conduit. Connecting monitoring to the cloud provides access to advanced features such as video analytics, AI deep learning, real-time camera health monitoring, alert scheduling, as well as simple firmware updates and better bandwidth management.
This is in stark contrast to traditional on-premises surveillance systems, where video is processed, recorded and managed on physical systems installed at the business site. Its video can later be accessed via an internet connection for viewing or storage, limited of course by available bandwidth and hardware capabilities.
Different Types of Cloud Video Surveillance
There are three VSaaS business models in the market based on where video data is stored and analyzed (on-site vs. off-site):
Managed VSaaS – On-site video storage using a Network Video Recorder (NVR) or Video Management System (VMS), and remote video recording and management via a third party.
Managed VSaaS – Video is streamed, stored, and managed by a third-party company or video service provider in the cloud.
Hybrid VSaaS – Onsite storage, remote monitoring and management with backup storage in the cloud.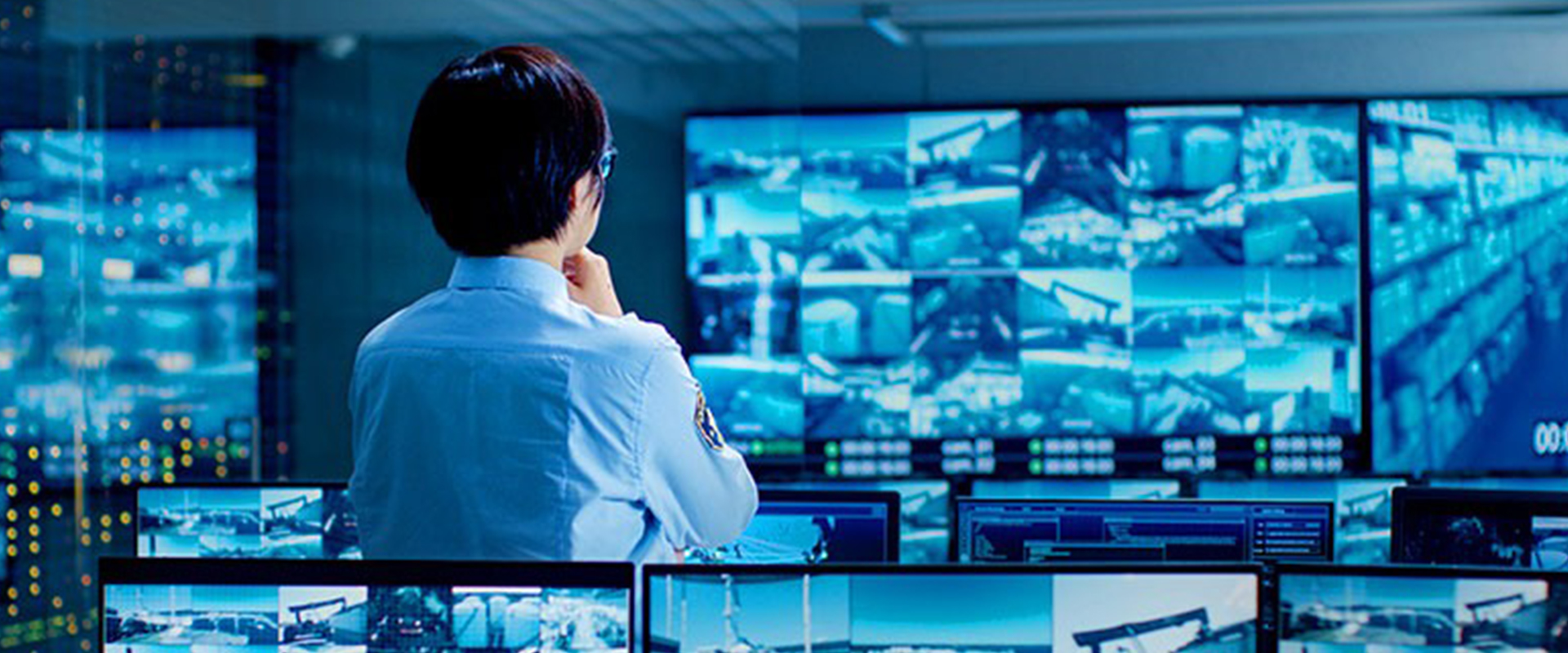 More than one way to get a cloud-based security solution
There are two ways to adopt a cloud-based solution for your business:
1. Rely on one company to provide the entire solution – camera, software and cloud storage
This is a very attractive option for most people because it's simplicity at its best. If you can get everything in one easy-to-install bundle, why bother figuring out how to connect them all? Cons – Buyers should keep in mind that this ties their system to a service provider who can charge quite a bit for their services. Any substitutions or changes you may want to make in the future will be limited.
2. Connect your security camera with different cloud service providers
To do this, installers need to ensure that their IP cameras include cloud-compatible security hardware. Many cloud service providers are also compatible with ONVIF-enabled cameras. Some work out of the box, but some may require some manual configuration to connect them to the cloud.
Things to Consider When Deciding to Move to Cloud or Hybrid
Number of cameras
For low camera counts, a pure cloud can help limit cybersecurity breaches. But for larger numbers of cameras with variable storage retention times, it may be necessary to choose a hybrid system that offers cheap local storage and low-latency networking, along with the benefits of the cloud and easy access anywhere.
Bandwidth Speed ​​and Accessibility 
The higher the image quality, the higher the bandwidth requirements of the system. For businesses with operational budget constraints or bandwidth constraints, a hybrid cloud offers an alternative where only some video is delivered to the cloud. This makes sense for most surveillance systems (especially for SMEs) where most video is not typically used and only specific events require follow-up.
Storage requirements
Do you need to store certain data on-site for security or personal reasons? The hybrid solution will enable customers currently using on-premises VMS or NVRs for video surveillance to also benefit from cloud services such as offsite storage, notifications, web UI and clip sharing.
---
Post time: May-11-2022