2021 has passed, and this year is still not a smooth year.
On the one hand, factors such as geopolitics, the COVID-19, and the shortage of chips caused by the shortage of raw materials have magnified the uncertainty of the industry market. On the other hand, under the wave of new infrastructure contruction and digital intelligence, emerging market space has been continuously opened up and released good news and hope.
The security industry is still full of opportunities and challenges.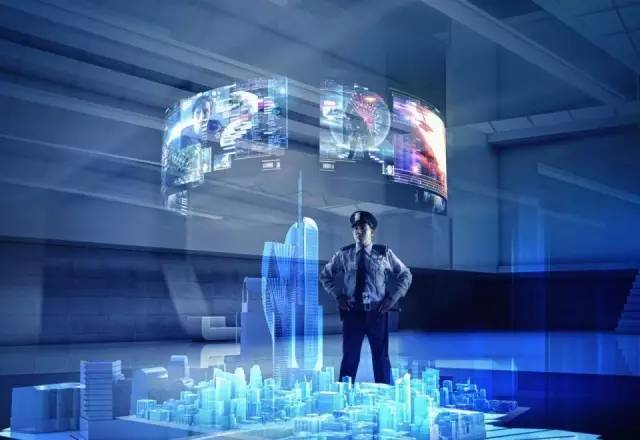 1. Driven by the country's demand for informatization construction, the intelligent and digital industries have good application prospects. With the integration of security and artificial intelligence, the intelligent security market has broad prospects, but the impact of uncertainties such as the COVID-19 still exists. , For the entire market, there are many unknown variables.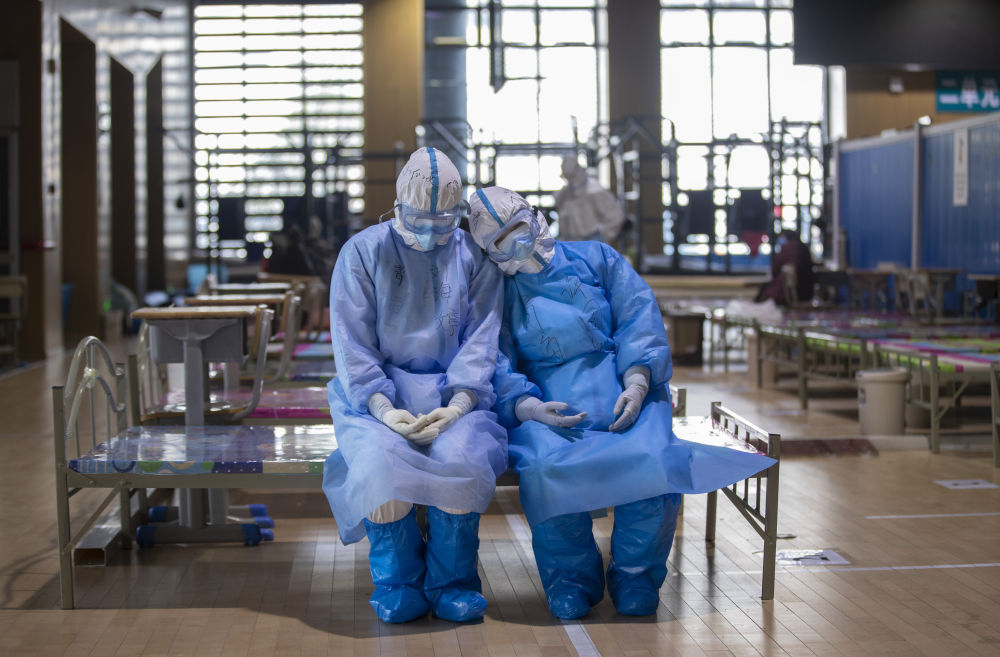 2. Under the chip shortage, companies need to re-examine supply chain issues. For the security industry, the lack of cores will inevitably lead to confusion in the overall product planning, so that the market will further concentrate on leading companies, and the squeezed small and medium-sized enterprises will usher in a new wave of "cold waves".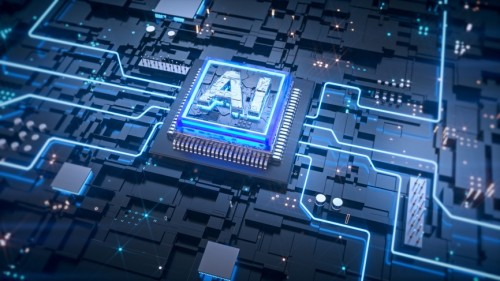 3. Pan-security has become an industry expansion trend. While actively exploring new landing scenarios, it also faces unknown risks and challenges from competitors.All of these are accelerating the market competition, and will also accelerate the pace of the intelligent transformation of traditional security.
4.With the development of AI, 5G and Internet of Things technologies, the demand for smart devices and cloud intelligence will continue to emerge, user needs and the upgrade of platforms and devices will be accelerated.The current video technology has broken through the connotation of traditional monitoring and security, and has been connected with the application of thousands of industries. The application of technology is showing a state of rapid change!
It is expected that in the future, technologies and applications such as big data, artificial intelligence, and the Internet of Things will show a faster development trend, and will be integrated with the security industry at a deeper level to create a broader space for development.The era of "digital defines the world, software defines the future" has arrived!
Let us move forward hand in hand in 2022 and forge ahead together!
---
Post time: Feb-21-2022